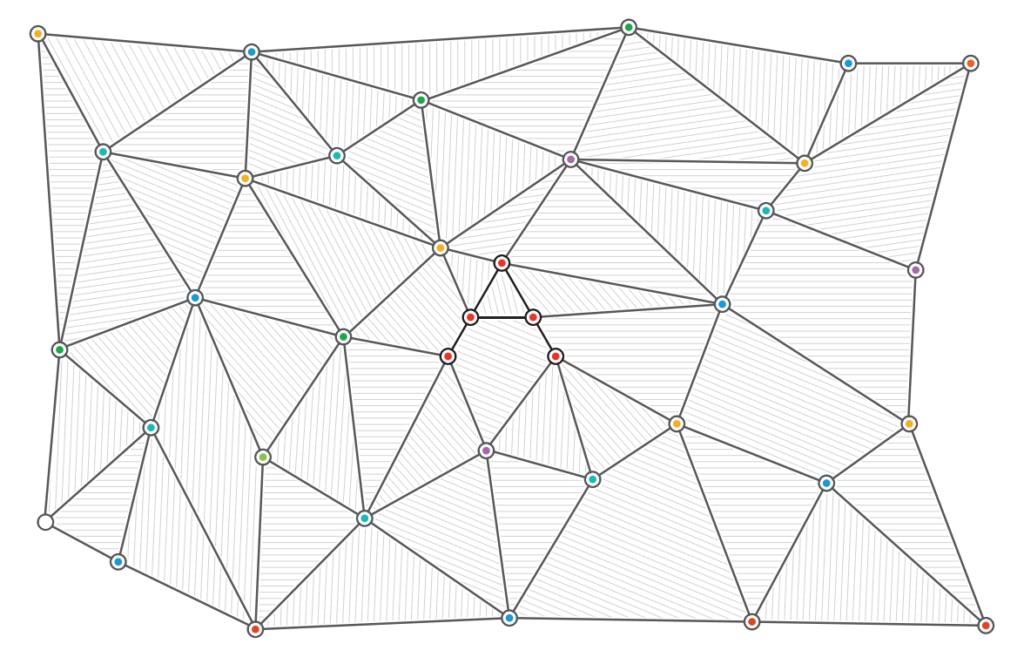 HioWeb has been building WordPress websites for non-profits and companies since 2012. We continue to focus on good communication, quality work, and clear expectations with our clients when co-creating a website. Our goal is for you to be able to manage your website with as little help from us so that you can quickly and easily change the site to meet your changing needs.
We specialize in repairing broken WordPress websites, migrating data, creating custom functionality in WordPress, and building new sites.
We aim to leverage WordPress core and plugins whenever possible to maintain the upgrade path. We use Google Domains and Dreamhost. We are knowledgeable with PHP, SQL, jQuery, and more.
---
Current work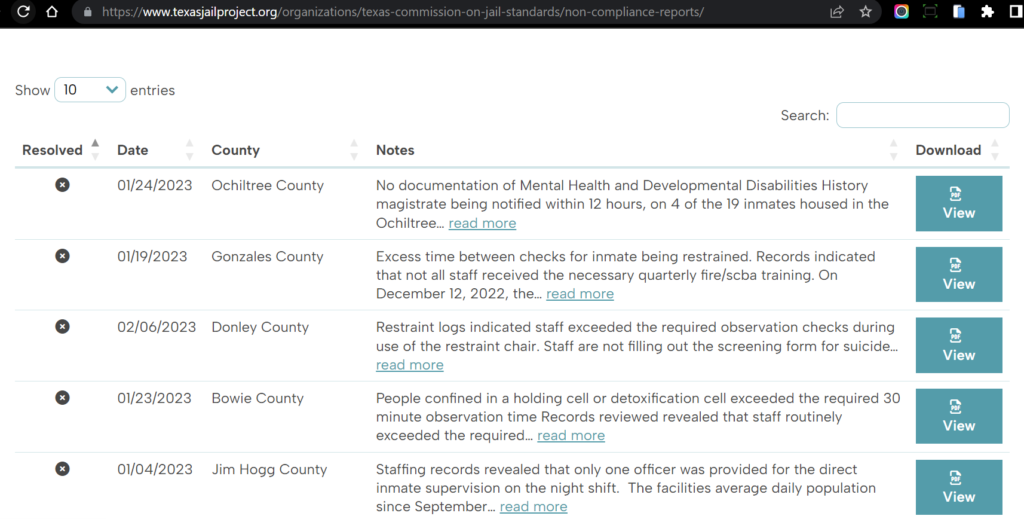 In 2022 we used the Blocksy theme to update the Abrahamic House Website's speed, usability and overall look and feel. The previous site had a broken upgrade path, backups were not working, and the overall site was slow. We upgraded to a speedier theme, restored the upgrade path and backups.
---
In 2020 we used a simple theme to update the usability of the College Park Cemetery Website. We imported thousands of gravesites into a searchable database. We also built an interactive image map for selecting interment plots.
---
---
Clients before 2018
The internet has changed a lot in that time and so have the websites we have done for clients in the past. As a result, screenshots of past work are provided.
---
Rice Design Alliance
We worked with Houston's own RDA to simplify their web experience in order for their members and audience to more easily find and participate in their events. Using years of Google Analytics data, we were able to discover what users were actually looking for and brought those items a click or two away from the homepage. The project also merged several of their legacy sites and placed management of all their current websites under one umbrella via one login. It was great working with such a bright and motivated team at RDA.
At HioWeb, we find the most satisfaction in doing projects that help promote community involvement and are focused on social good instead of profit. We have been involved with Food Not Bombs in Houston and find it to be a very rewarding way to get to know the people on the ground and remind ourselves that we all have value and belong in this community. We helped create a simple WordPress site for the organization to get it's message out via photos, blog posts, and FAQ's.
The International Association for Feminist Economics (IAFFE) approached HioWeb with the goal of creating a blog in order to provide a forum for discussing fast-developing global issues, longstanding intellectual concerns, and personal reflections. The site utilizes a minimalist design with plugins for sharing content and promoting discussion.
The Intimate Sound Enclosure crew is serious about bringing the live music experience into your living room. With 20+ years of carpentry experience and 30+ years of audio file exploration, they have created a speaker box that brings clarity, bass, and a sound stage that makes you feel that you are really there with your favorite musician. They are friendly folks who love to share their love of music with you. Give them a shout!
Engaging News Project
Dr. Stroud does great research at the University of Texas in Austin. Her work strives to increase user engagement in democratically beneficial ways. We created a WordPress site using an Elegant Theme to meet their needs.
Cheater Chef
Cheater Chef is a very cool food blog that strives to provide you with simple tricks to make amazing home cooked/baked/grilled meals. I look to their site every Thanksgiving for vegetarian side ideas. We used an out of the box theme to meet the needs of the good folks at Cheater Chef. WordPress has been a simpler alternative to their previous experience with Joomla.
Created a custom WordPress theme to allow David to easily upload new project photos and update his website information.
Website Support Provided to…
---
---
What We Are Capable Of…
---
RichRelevance
For RichRelevance we developed a custom WordPress theme that utilized powerful tools, such as animated filtering with Isotope and popup modal Marketo forms via ThickBox (a Lightbox style modal). We also strived to make everything possible, configurable by the client, which will lower maintenance costs and provide the client with full power to customize their website. Multiple developers contributed to the project via a GitHub repository, which provided a smooth process for developing new functionality, delivering test releases for client review, and deploying the final site to the production server.
Tenet Healthcare
The Tenet custom WordPress implementation used Windows Azure for hosting, which can quickly scale server resources up and down as website traffic needs change. The site is fully responsive, including beautiful layouts for iPhone and iPad. The website also works on IE8, which the company required due to a high number of IE8 users.
ID/Lab
We customized a theme to use the popular Isotope plugin to allow for slick filtering of their projects. We also utilized WordPress multisites to allow the user to manage the corporate website, blog, and marketing sites from one WordPress installation.